So, here's a program I wrote for myself using Trading212 stock positions.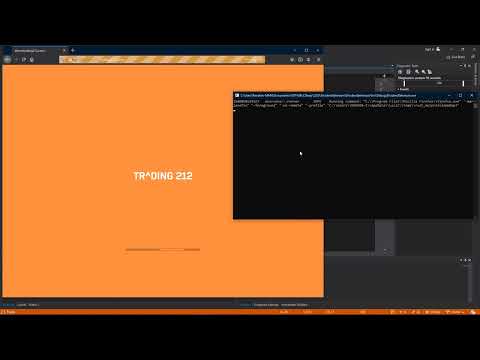 It logs into my account and writes my positions to memory. Next, it creates an account at SimplySafeDividends and enters the previously parsed data.
This is also a request to Trading212, please add an API to your platform, thank you!
The idea was given to me by this Topic